SUPPORT SPARKcon!
Creativity for the community, by the community!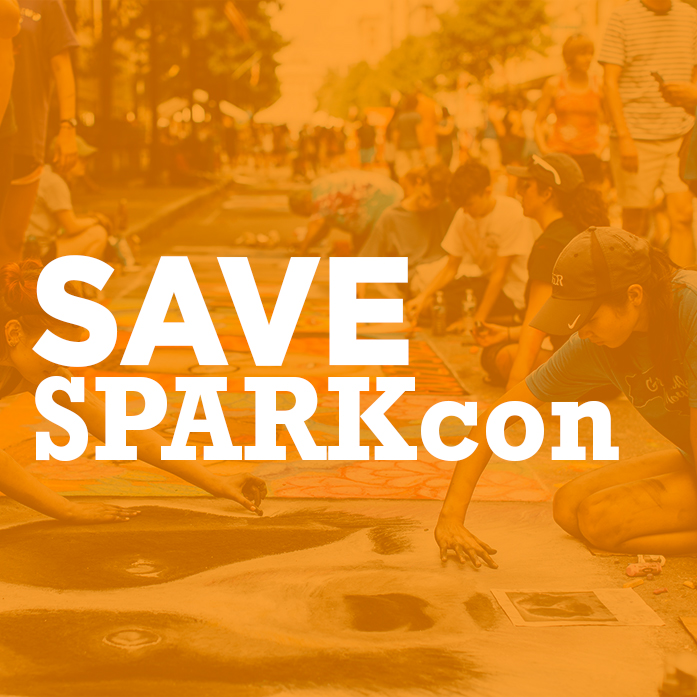 This year, in the face of rising costs, we are turning to our community to help make sure SPARKcon can happen. If everyone who came to the festival last year gave just one dollar, SPARKcon would be in the clear!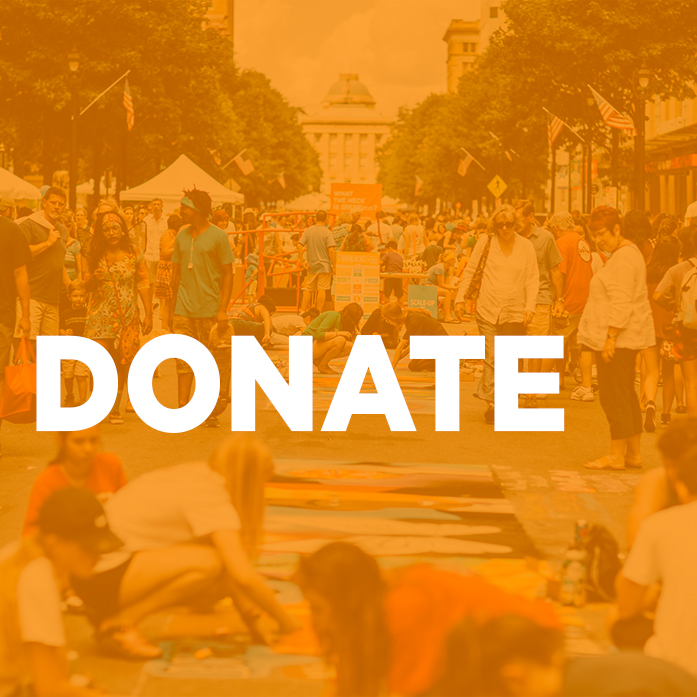 SPARkcon is a creative event FOR the community, organized and supported BY the community! Your one-time or monthly contribution goes straight toward making this joyful, inclusive, and FREE creativity festival possible.
We love our sponsors! Your financial and in-kind support helps make the Triangle a vibrant place to call home while connecting your business with out 84K visitors AND getting some cool sponsor benefits!